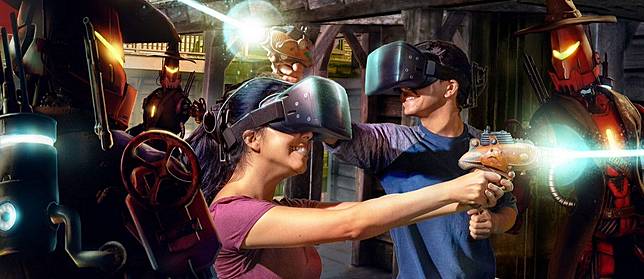 To get here, video game technology is getting more advanced, which makes the gaming experience even more enjoyable. In the past, in the 90s, a video game was only based on 2D graphics which was simple, now everything has changed and there are even games that already support 4D technology.
This should come as no surprise as there are technologies that can make video games more realistic. Even now, it seems that there are certain standards for a game to sell well in the market, starting with realistic graphics, real sound effects, etc.
In addition, there are also various technologies that make video games more fun because they provide a different experience than normal. Even some of these technologies can make you feel directly and involved in the game. As cited by Top Tenz, here are 7 advanced technologies that make games more fun.
7 advanced technologies that make the
…