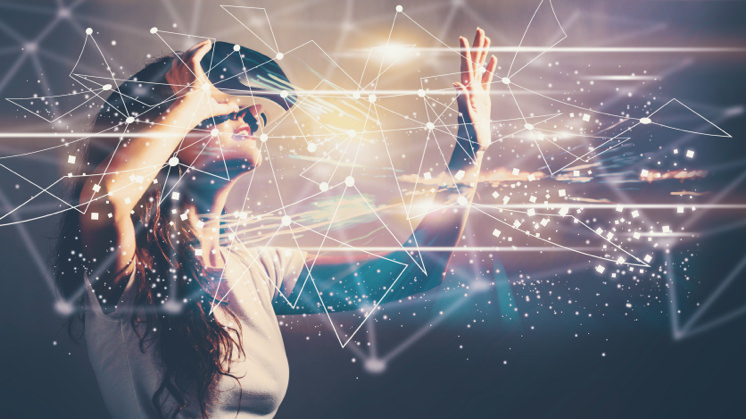 What is virtual reality (VR)?
Virtual reality or commonly abbreviated VR is a technology that allows the user to interact with the environment in the virtual world and is simulated by a computer capable of generating a three-dimensional atmosphere to give the user the impression that 'he's is in the real world.
What is the history of the development of virtual reality (VR)?
Virtual reality stems from a vision prototype built by Morton Heilig in 1962 called Sensorama. Sensorama was created to present the experience of watching a movie in a way that it feels real by involving different senses, in this case the senses of seeing, hearing, smelling and feeling. An earlier virtual reality technology was the Aspen Cinema Map, created by MIT in 1977. The program was a rough simulation of the city of Aspen, Colorado, where users could walk around in one of three styles: summer , …